We Have Thousands Of Perennials To Choose From..
Broadway Gardens Greenhouses invites you to explore our impressive collection of perennials and let your garden dreams come to life. Located in South Portland, Maine and Westbrook, Maine, our garden center is a green oasis dedicated to providing top-quality perennials that guarantee lush, beautiful gardens all year round. Our horticulturists have meticulously selected a wide variety of perennials, from perennial grasses and lilies to shade loving Hosta and Bleeding Hearts. Every plant at Broadway Gardens is carefully nurtured and primed for success, giving you the confidence to create a captivating garden that stands out. Whether you're an experienced gardener or just starting out, our friendly staff is here to help you make the best choices for your space. Visit Broadway Gardens today and turn your garden vision into reality.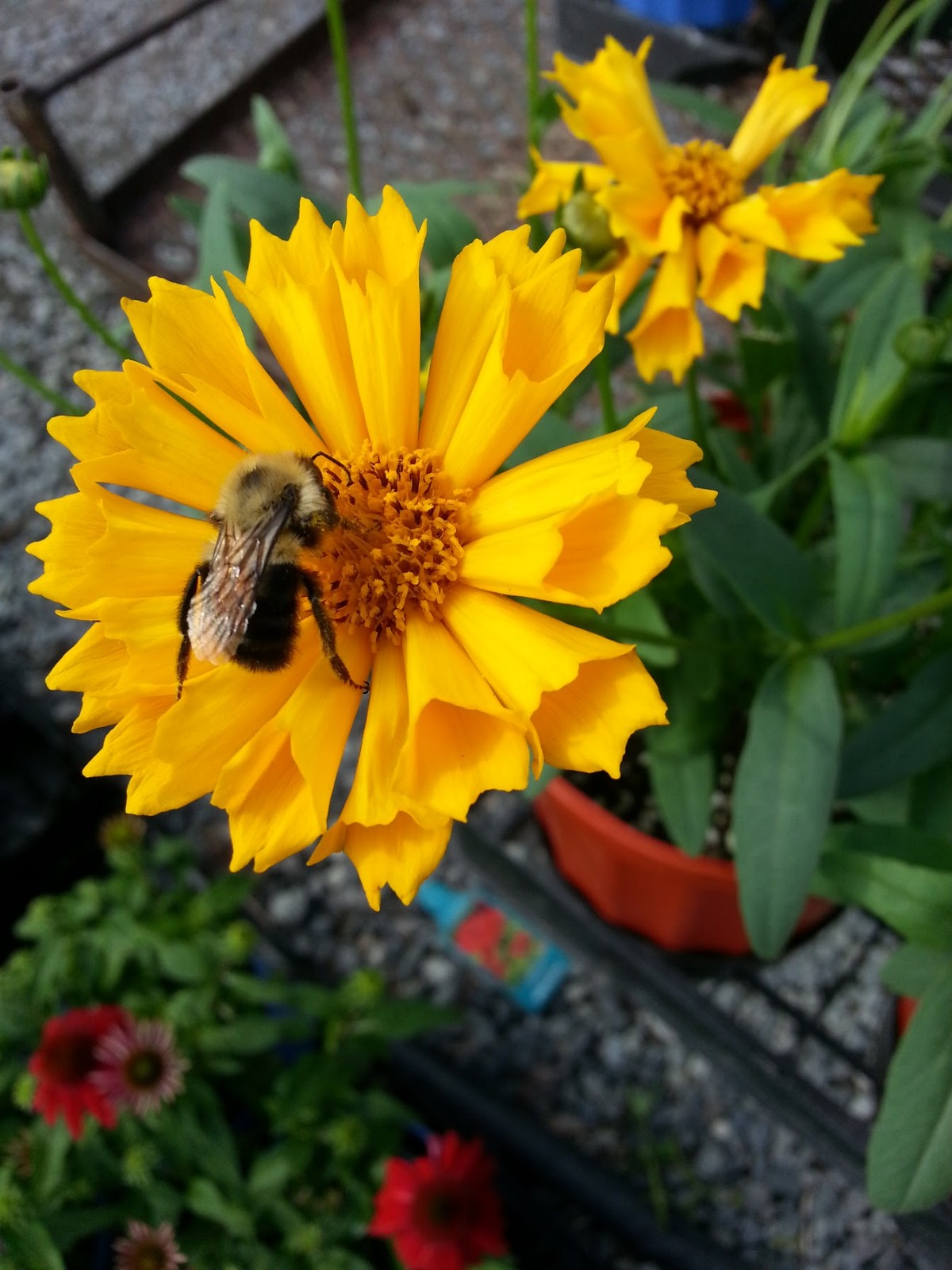 Potting Soil, Pottery and House Plants In Stock..
Hundreds of plants in stock. (these plants sell quickly, check on availability)
Aloe Vera
Snake plant (sansevieria)
Assortment of succulents and cacti
Aglaonema
Anthurium
Assorted ferns
Assorted floor palms
Peace Lily
Dracaena (multiple varieties)
Pothos
Philodendron
Assorted ivies
Ficus (including fiddle leaf fig!)
Spider plant
ZZ plant
Phaleonopsis orchids
Croton
Bromeliads
Assorted Tillandsia (air plants)
Jade
Calathea
Schefflera
Pilea
African violet
Monstera
Coffee plant
Marantha
Rex begonia
Alocasia
Staghorn fern
Small bonsai (when available)oes Here