At Broadway Gardens, we have the best selection and knowledge around.
Full Service – We cut, drill, and tie your tree on your car… Free of charge.
Balsam Christmas Trees
Frasier Fur Christmas Trees
Live Christmas Trees
Christmas Wreaths
Christmas Tree Stands
Kissing Balls
Fresh Christmas Garland
Wide Selection of Wreath Decorations
Christmas Baskets
Winter Berries
balsam boughs
fur boughs
Holiday decor including Christmas trees, garland, and our handmade wreaths!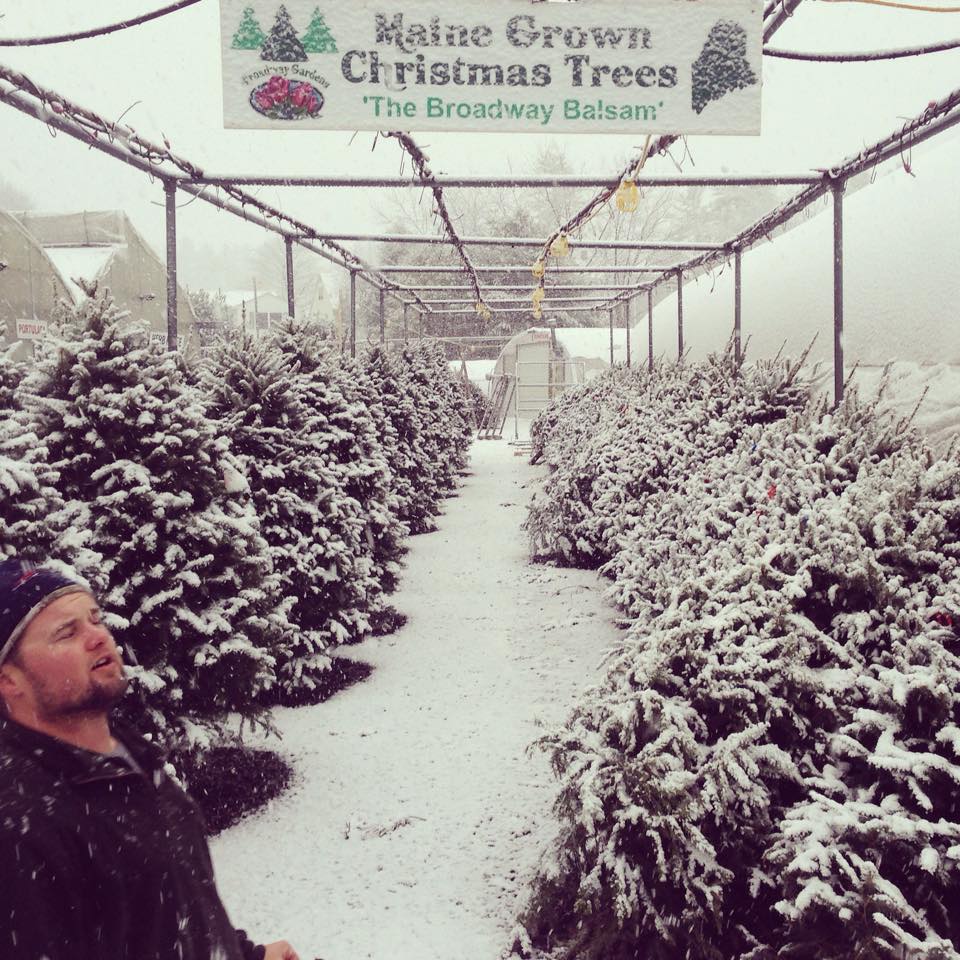 The Poinsettia is the perfect plant for the holidays. It will stay in full bloom, with lots of color through out the holiday season and well into the winter. Your Poinsettia will like semi-cool, in bright but indirect light. You Poinsettia Plant likes to be watered adequately, but take care not to over water, like any plant they will get root rot.
Come in to get your Poinsettia while supplies last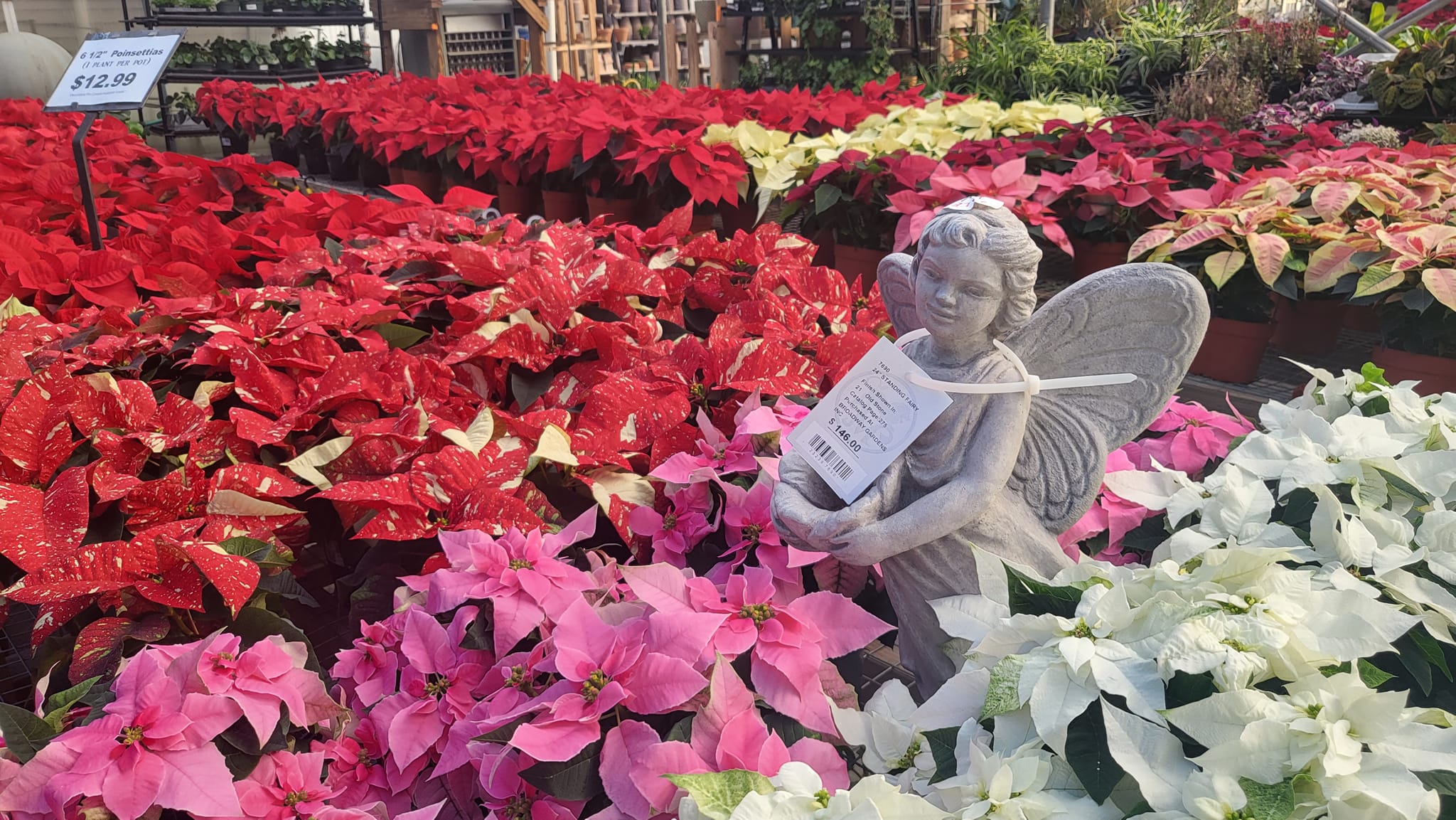 Potting Soil, Pottery and House Plants In Stock..
Hundreds of plants in stock. (these plants sell quickly, check on availability)
Aloe Vera
Snake plant (sansevieria)
Assortment of succulents and cacti
Aglaonema
Anthurium
Assorted ferns
Assorted floor palms
Peace Lily
Dracaena (multiple varieties)
Pothos
Philodendron
Assorted ivies
Ficus (including fiddle leaf fig!)
Spider plant
ZZ plant
Phaleonopsis orchids
Croton
Bromeliads
Assorted Tillandsia (air plants)
Jade
Calathea
Schefflera
Pilea
African violet
Monstera
Coffee plant
Marantha
Rex begonia
Alocasia
Staghorn fern
Small bonsai (when available)oes Here