2020 PERENNIAL CATALOG SEARCH
A word to our customers: The plant varieties listed in this catalog are plants that Broadway Gardens expects to have in stock during the season at our retail locations. Customers should be aware that certain selections may not be available due to a number of factors, such as excess demand, crop failure, disruptions in supplier availability, or other unforeseen events. Prices and sizes listed here are subject to change without notice. Please contact us with any questions!
You can download a PDF (8MB) of our latest paper catalog here.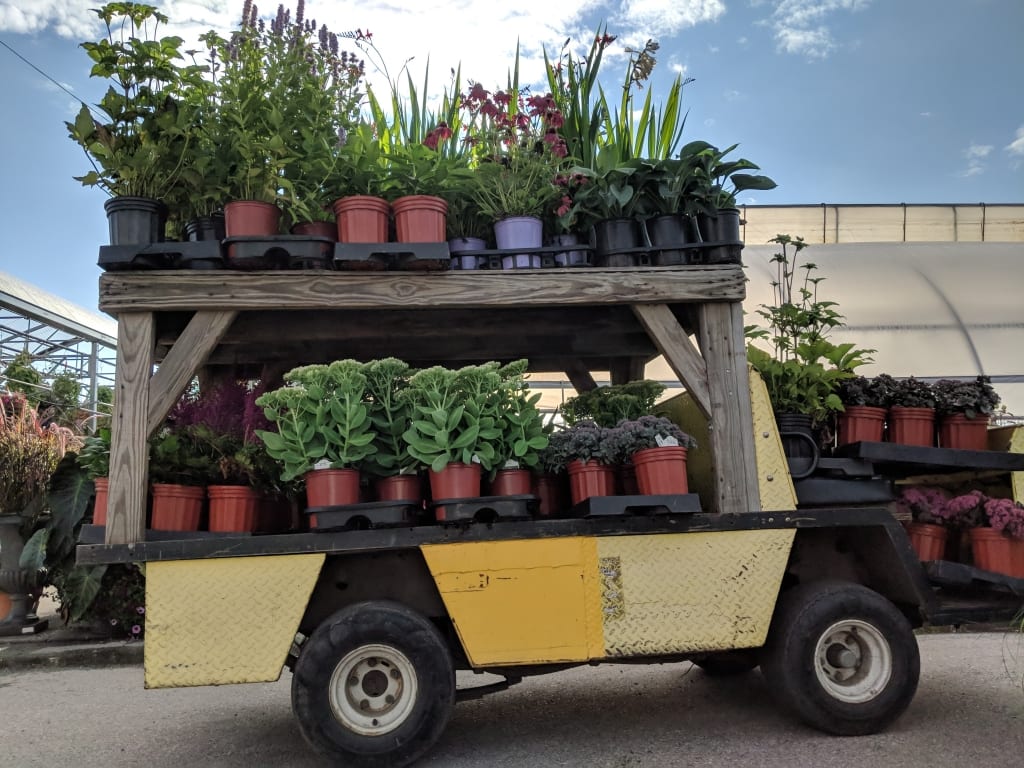 You may browse our catalog page by page, or use the filtering options below to find what you're looking for. Key words such as bloom color, variety names, or height ranges (for example, "yellow", "Autumn Joy", or "18-24") may be entered in the table search box.